Zbirne in kompletne pošiljke
Hiter prevoz pošiljk v mednarodnem prometu z zavarovanim tovorom in zanesljivim ter sodobnim voznim parkom.
Prevozi sipkega blaga s cisternami
Prevoz razsutega tovora v domačem in mednarodnem prometu. Vozila so opremljena tudi z lastnim agregatom.
 Družinsko podjetje s 55-letno tradicijo.
Podjetje temelji na medsebojnem zaupanju med zaposlenimi
Okolju prijazna EURO6 tovorna vozila s sledilnimi napravami
Najpomembnejši vrlini v prevozništvu.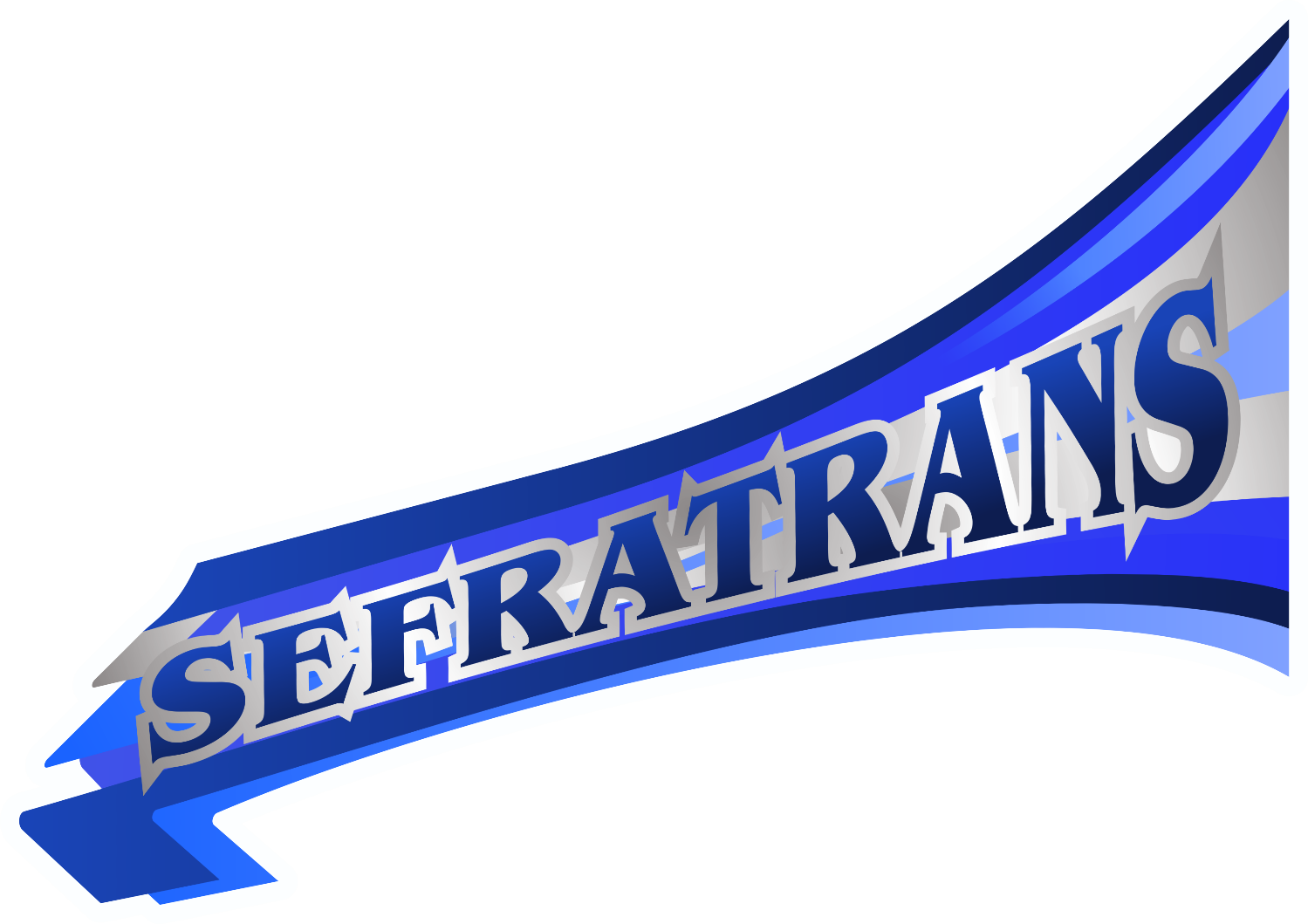 Smo zanesljiv partner za prevoz stvari.
Prevoz vseh vrst blaga s klasičnimi vlačilci in cisternami za sipki tovor.
Naša osnovna dejavnost je prevoz blaga v razsutem stanju z vozili silosi v domačem prometu, zbirnik prevozi (LTL) in transport kompletnih pošiljk (FTL) v domačem in mednarodnem prometu. S trdim delom, odločno vizijo in nenehnim sledenjem trendom na tržišču smo postali zanesljiv partner za različne prevozne storitve. Naše podjetje temelji na medsebojnem zaupanju med zaposlenimi in poslovnimi partnerji, saj menimo, da je to edini način za uspešno sodelovanje. Za vas prevažamo stvari že pol stoletja. Pripeljemo resnično vse. Ob naročenem času.
Zmogljiv in okolju prijazen vozni park za vse vrste transporta
Vozni park sestavlja 9 vozil Volvo in DAF, ki ustrezajo najnovejšim EURO 6 normativom. Za prevoze razsutega tovora uporabljamo tri silos polpriklopnike znamke Feldbinder (35 in 37 kubikov). Za prevoze tovora pa šest polpriklopnikov Tautliner 13,6 s pomično streho, z drsno stransko ponjavo, dvižno streho in razširljivimi zadnjimi stebri ter eno prikolico Tautliner z vdolbino za prevoz kolutov.
Smo manjše družinsko podjetje z več kot 55- letno tradicijo. Začetki segajo v leto 1967, ko je Franc Sešlar pričel s prevozništvom, takrat z enim samim tovornjakom – prekucnikom, in to delo opravljal vse do upokojitve. 25 let kasneje, Leta 1992 je vodenje podjetja prevzel sin Franci in preimenoval podjetje v Sešlar Franci, s.p., Sefratrans. tanja.seslar@sefratrans.com
zan.seslar@sefratrans.com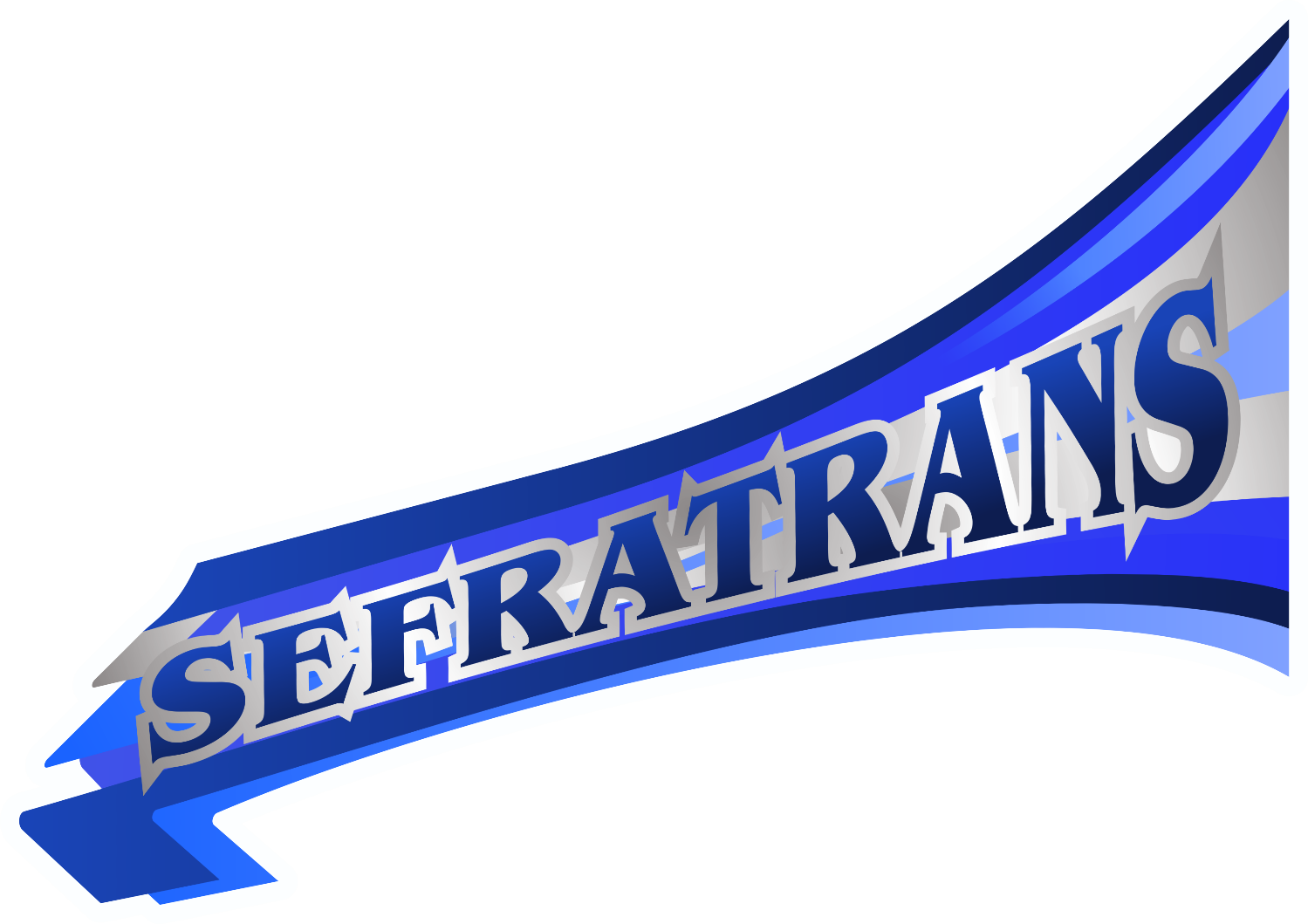 Sešlar Franci s.p., SEFRATRANS
Orehovica 2, 1441 Izlake
Slovenija
Orehovica 2, 1441 Izlake Slovenija