Mixed and complete consignments
Rapid transport of consignments in international traffic with secured cargo and and a reliable and modern fleet.
Transport of bulk goods with tanks
Transport of bulk goods in domestic and international traffic. Vehicles are also equipped with their own aggregate.
From generation to generation
 A family-run business with a 55-year tradition.
Our company is built on mutual trust between employees.
EURO6 environmentally friendly heavy goods vehicles with tracking devices.
The most important characteristics in the transportation industry.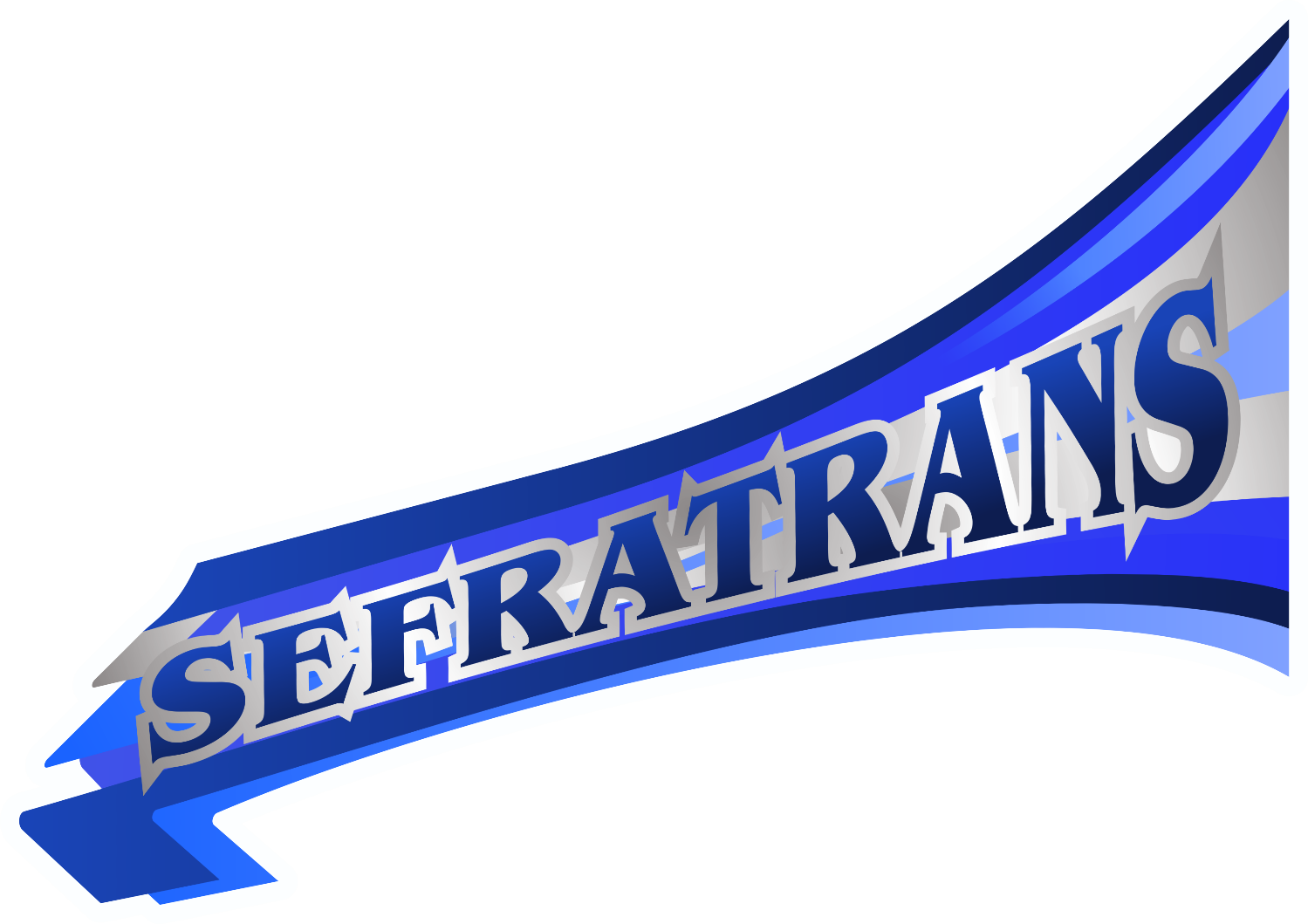 WE ARE A RELIABLE TRANSPORTATION PARTNER.
TRANSPORTATION OF ALL TYPES OF GOODS BY CLASSIC TOWING TRUCKS AND TANKS FOR BULK LOADS
OUR MAIN ACTIVITY IS THE TRANSPORT OF BULK GOODS BY VEHICLES SILOS IN DOMESTIC TRAFFIC, TRANSPORT REGISTER (LTL) AND TRANSPORT COMPLETE CONSIGNMENTS (FTL) IN DOMESTIC AND INTERNATIONAL TRAFFIC. We have established ourselves as a reliable partner for a variety of transportation services through hard work, a determined vision, and a constant follow-up on market trends. Our company is built on mutual trust between employees and business partners because we believe that this is the only way to collaborate successfully. We have been transporting your goods for over a half-century. We truly transport anything. At the agreed-upon time.
POWERFUL AND ENVIRONMENTALLY FRIENDLY FLEET FOR ALL TYPES OF TRANSPORT
The fleet consists of 9 Volvo and DAF vehicles that meet the latest EURO 6 standards. We use three Feldbinder silo semi-trailers (35 and 37 cubic meters) for transporting bulk cargo. For cargo transport, six Tautliner 13.6 semi-trailers with sliding roof, sliding side tarpaulin, lifting roof and extendable rear pillars and one Tautliner trailer with a recess for transporting reels
ON THE MARKET FOR HALF A CENTUR
We are a small family business with more than 55 years of tradition. The beginnings date back to 1967, when Franc Sešlar started transporting with a single tipper truck, and he continued to do so until his retirement. After 25 years, in 1992, the company was taken over by his son Franci and renamed it Sešlar Franci, s.p., Sefratrans. tanja.seslar@sefratrans.com
zan.seslar@sefratrans.com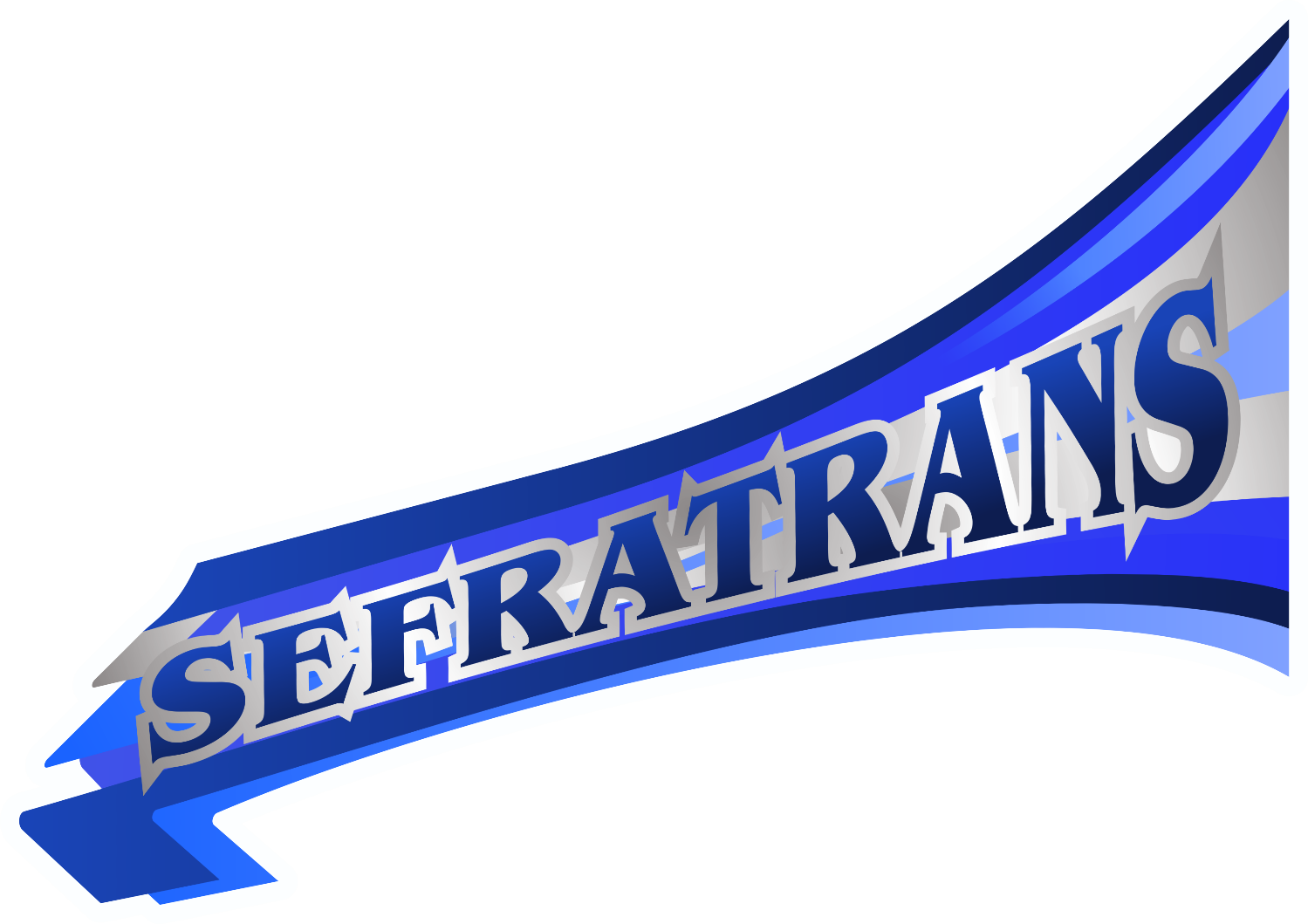 Sešlar Franci s.p., SEFRATRANS
Orehovica 2, 1441 Izlake
Slovenija
Orehovica 2, 1441 Izlake Slovenija